Yesterday I turned 6 decades old. I'm just 5 months behind CQ. On my facebook page I had more than 100 happy birthdays. Someone assured me that 60 is the new 40, someone else said that 60 is what you make it by diet, exercise and attitude. 60 to me is no different than two days ago, except that I am closer to the time until CQ can retire and we can be in Merida full time or close to it.
Bathroom(s) updated..check!
The difficult part is that I am ready now.... but my house in St Louis isn't as well as our house in Merida and not to mention our retirement financial plan...
We need to get the NOB stuff ready. I really need to declutter this house, paint and get some repairs done. We have a list of things that need to be done before we can sell this house. Some we can do ourselves and others I will need professionals to do. I am ticking the jobs off the list. New decking, new gutters, new front concrete porch, chimney tuck pointing, the list is almost endless..
New floors and french doors, lower level..check!
We are in the same predicament that so many other are.... too many ties keeping us from Merida and no way to be there NOW!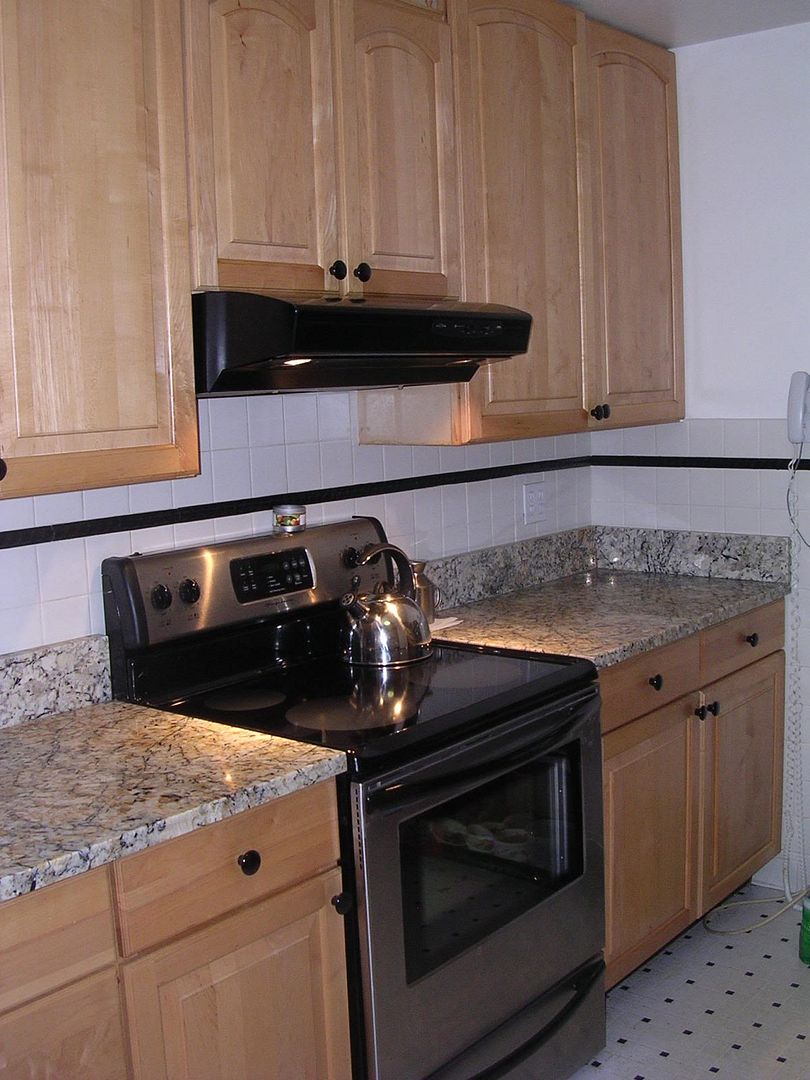 Granite added to kitchen...check!